Banquet Facility Rental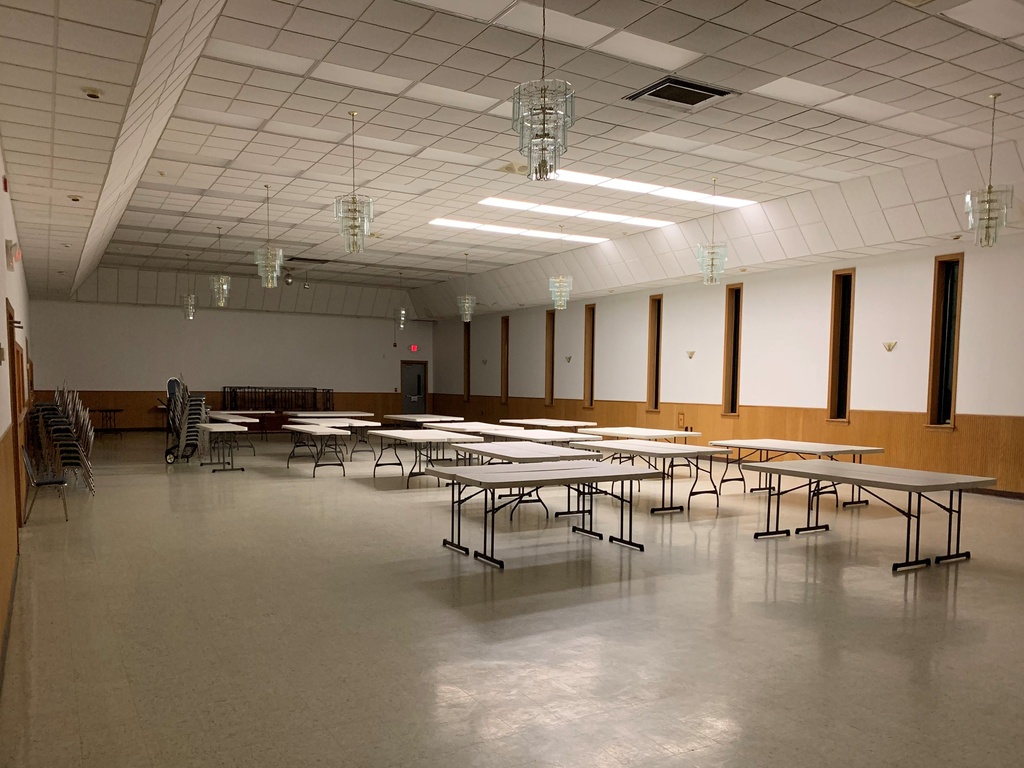 Banquet Hall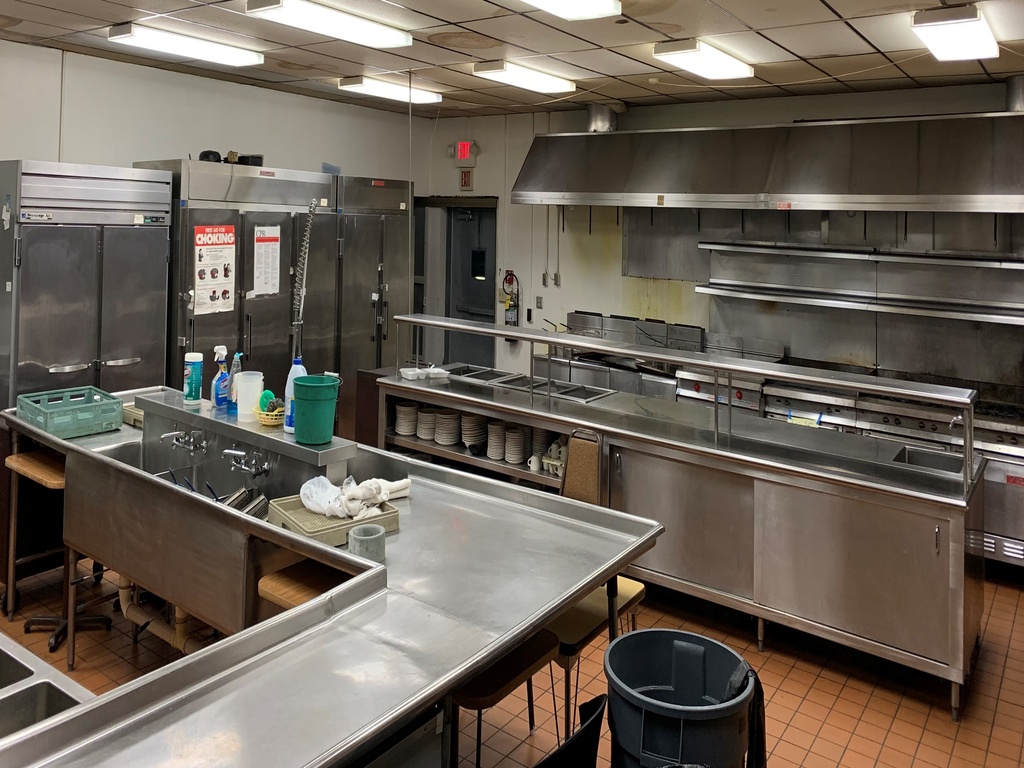 Kitchen
Niagara Active Hose Company has a full banquet facility that can hold upward of 240 guests. Facility rental includes use of the kitchen (Details included in the contract).
Outdoor Pavilion rental rate includes the use our outdoor pavilion and indoor bathrooms.
Onsite parking available
Contract required - Inquire for details
Contact Mark Dembitsky @ 716-870-1903 Voicemails are received daily and calls will be returned wihin 48 hours.